Healthy Sleep For Little Minds
Little minds need proper nutrition, care, playtime and healthy sleep to grow and flourish. Sleep is critical, as it directly impacts your child's physical and mental health, it allows the brain to ...
House & Home's Emma Reddington is here to help discover your sleep style.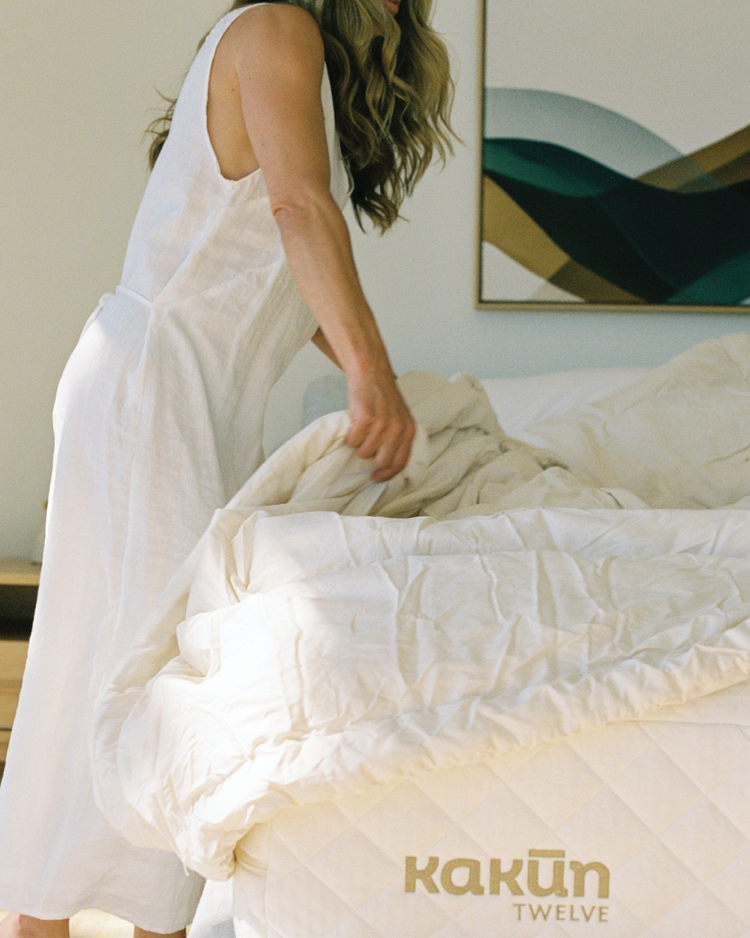 10 Tips for Hot Sleepers To Stay Cool At Night
Nothing is worse than not being able to sleep because you're too hot. Nothing. Sleeping hot is such a problem that studies show insomnia is associated with an elevated core temperature. I don't kn...