Handmade in Canada.
Obasan Mattresses
Obasan's handmade, high-quality organic mattresses are tailored just for you.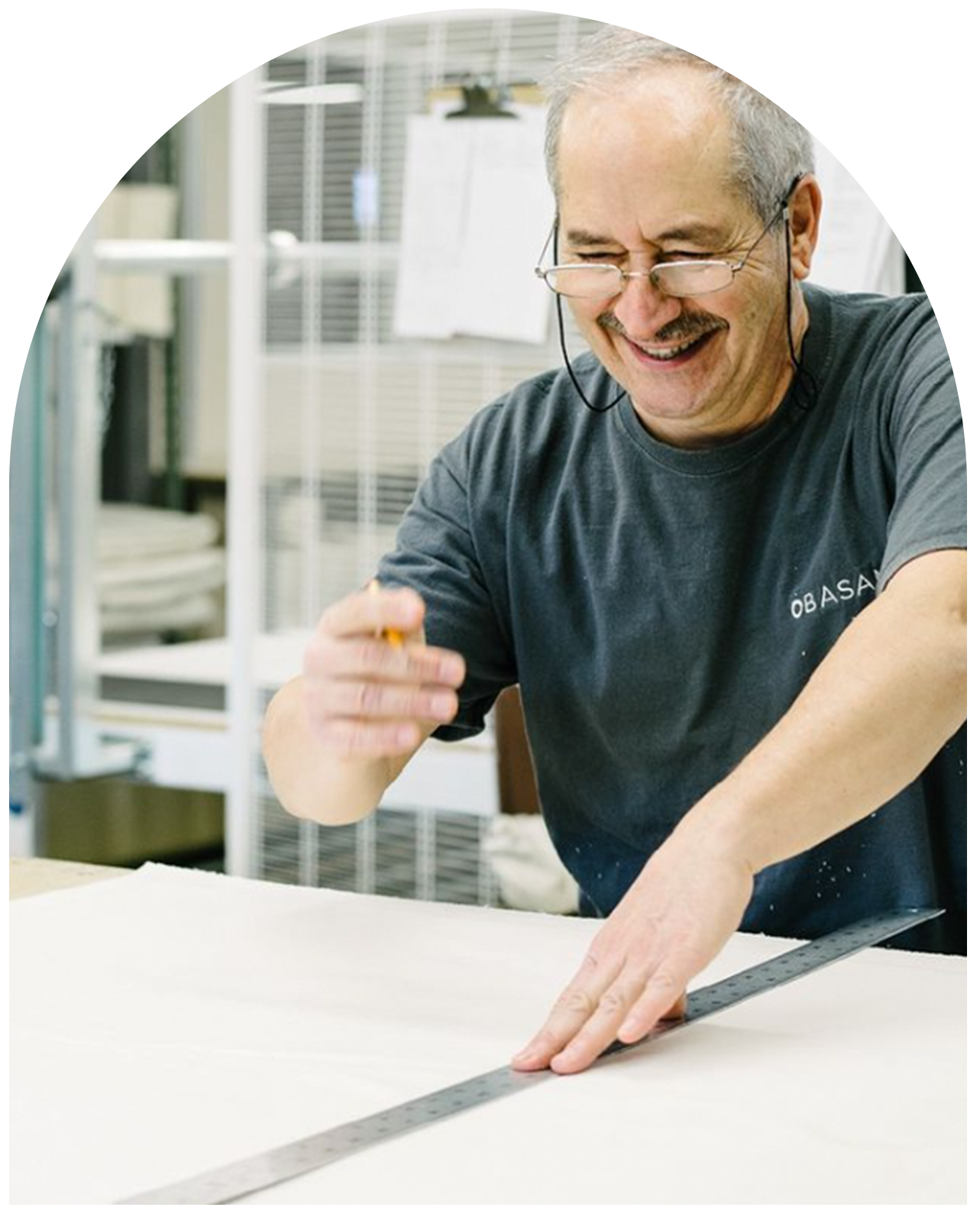 Made by people, for people.
Every member of the Obasan team works hard to deliver the handmade products that provide you with a good night's sleep. Dedicated to their craft, Obasan's vibrant team is a genuine source of pride for the organic matress manufacturer.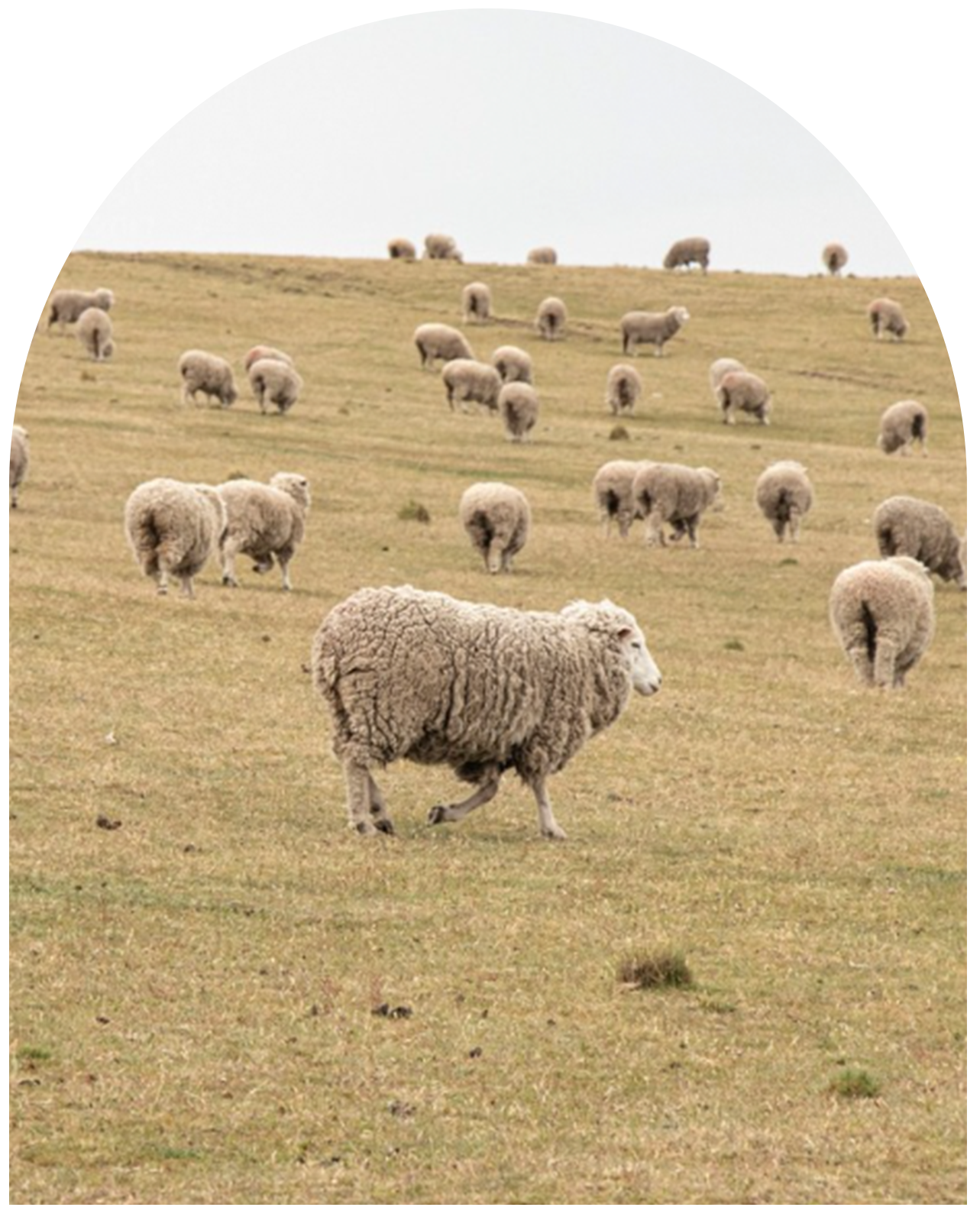 GOTS and GOLS certified organic
The best mattress starts with the best natural materials. Obasan uses the world's finest GOTS and GOLS certified organic cotton, rubber and wool. We hand-craft all of our mattresses in our certified factory in Ottawa, Canada. Discerning sleepers choose Obasan mattresses for their highly ethical and sustainable comfort.
An unbelievably good night's sleep.
Obasan's mattresses are not only incredibly soft to the touch. They are made to relieve your pressure points for a more comfortable sleep. Breathable and moisture-wicking, our organic mattresses regulate your temperature for a soothing, uninterrupted rest.
Book an Obasan Consultation
Call us at 1-844-855-7378 or visit us at:
113-3561 Blanshard St
Victoria, BC
Mon - Sat, 10am - 6pm
Sun, 11am - 5pm
Get directions